GREECE, PELOPONNESUS
A few years ago came across Aquamarine Hotel and fell in love with the place and the people who run it. Aquamarine is a three star newly-built hotel, just a few meters from the idyllic and sandy beach of Neratziona. Not far away, there is the well-known beach of Pounta as well as the island of Elafonisos with its notorious beach of Simos.
Aquamarine hotel is located at Kampos village (after the village of AgioiApostoloi), a few kilometers from the city of Neapolis, in Laconia prefecture. Within walking distance you can swim at the beach of Neratziona with its golden white sand and the emerald sea water and enjoy your refreshment at the nearby beach bar.
                   GREECE, KEPHALONIA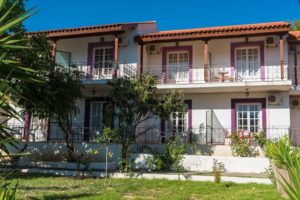 The accommodation is beautiful, set amidst a breath-taking landscape.
The Terra Mare Hotel was constructed in the fashion of a small village where people could enjoy a more relaxing and peaceful holiday.
There total of 12 buildings situated amongst 2000sq. m of land, the garden is full of flowers and olive and fruit trees. There is a swimming pool (25m) with a lounge area and pool bathrooms. Our restaurant is famous all over the island for the fabulous and delicious food it serves.
You can relax in the outdoor pool bar with large wooden deck, where you can enjoy all kind
The main island of the Ionian Islands is Kephalonia .
The town of Argostoli is the biggest of the island and Lixouri is the second major settlement.
The island has a rich biodiversity, with a substantial number of endemic and rare species..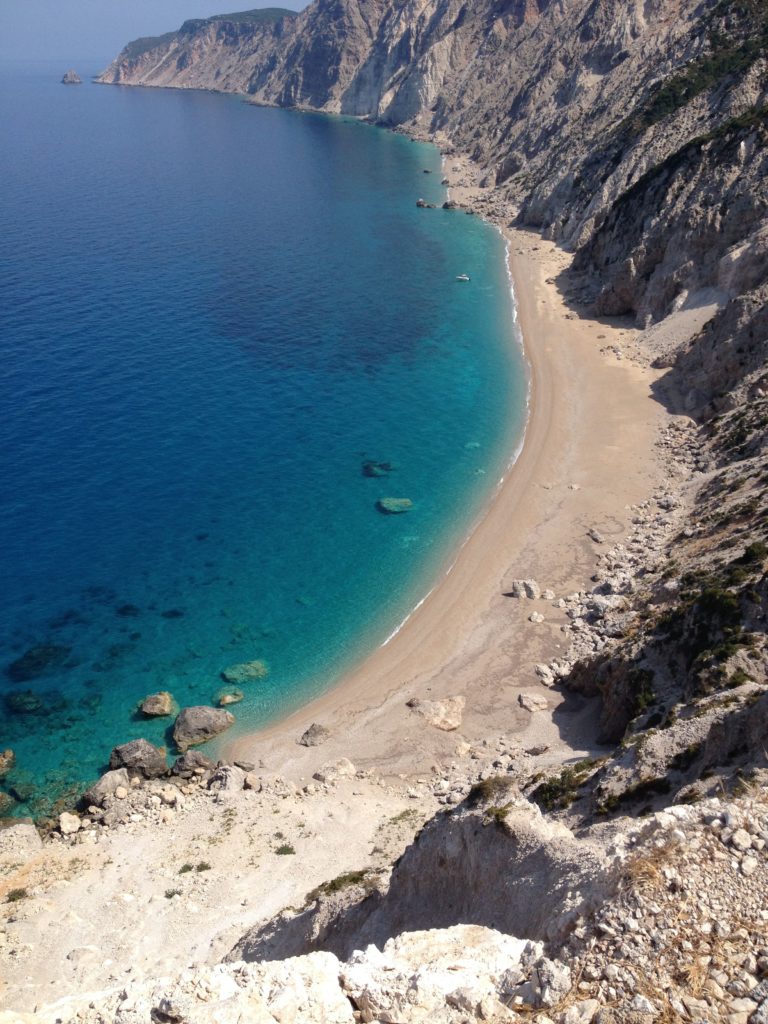 Tourists from all over Greece, Europe and the world visit Cephalonia because of
the numerous beaches some of which of stunning beauty.
Two cultural attractions, the picturesque fishing villages of Fiscardo and Assos, and various natural attractions, including Melissani underground lake, Drogarati cave and Myrtos beach, have helped popularize Cephalonia.
Cephalonia has one airport, Kefalonia Island International Airport, located about 10 km (6 mi) south of Argostoli.
Most routes, fly mainly to and from Athens, although there is an Ionian Island Hopper service three times a week calling at Cephalonia, Zante and Lefkas. In summer the airport handles a number of charter flights from all over Europe
SKOUTARI BEACH HOTEL – Mani Peloponnese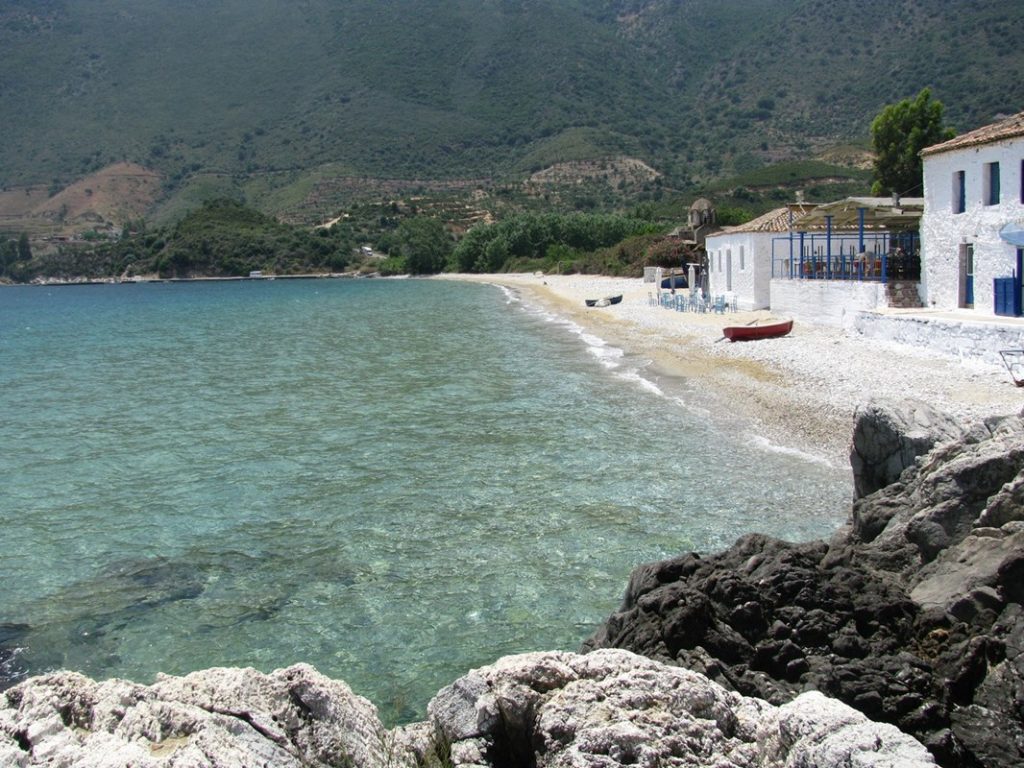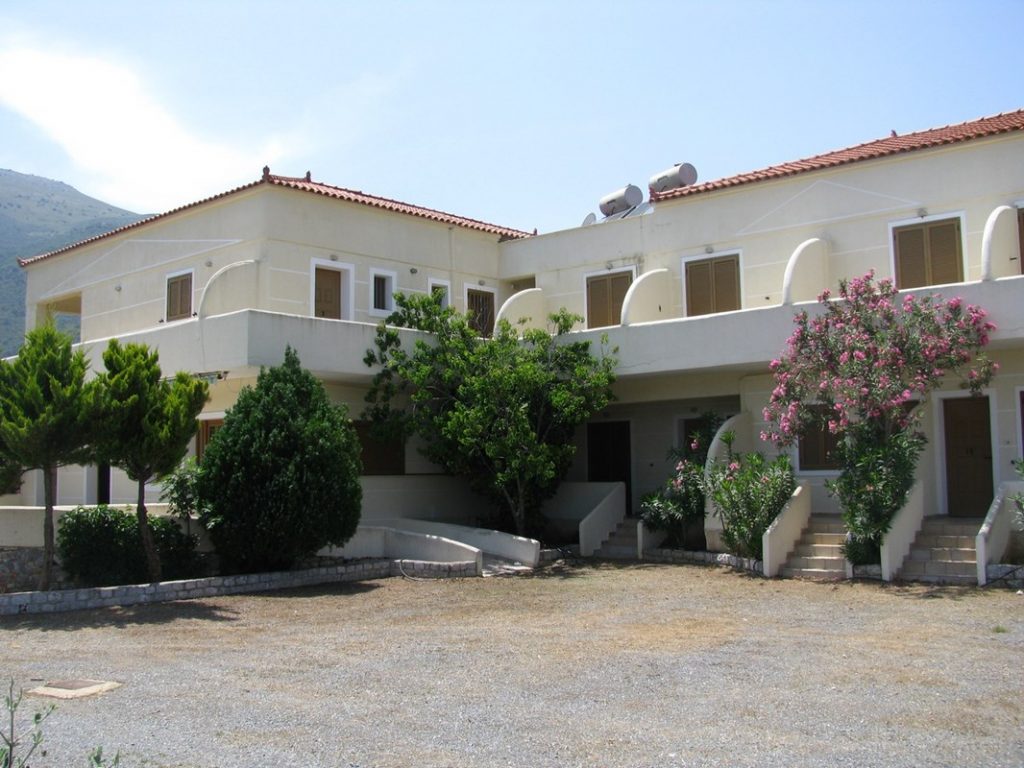 Skoutari Beach Hotel is located in Skoutari, a picturesque seaside village, with a splendid sandy beach and crystal clear waters, in one of Greece's most lovely areas, Mani.
Built only 100-150m (109-164 yards) from the sea the Skoutari Beach Hotel is located 250km (156 miles) from Athens, 60km (37 miles) from Sparta and 18km (11 miles) from Gythion and Areopolis.
Skoutari Beach Hotel offers its guests spacious double and triple apartments/rooms, and two-room quad apartments. All units feature a sea view.
Each apartment has a private entrance and parking area.
Skoutari Beach Hotel also features Wi-Fi Internet access, a breakfast room and a lovely veranda with a majestic view.
Using this hotel as your base you can visit the sightseeing attractions of Mani and Laconia Prefecture including Monemvasia, the Diros Caves and Mistra
https://www.youtube.com/watch?v=2h0LbXd4Nt4
https://www.youtube.com/watch?v=Hgz64kHBbFg
https://www.youtube.com/watch?v=722nBmVUA_I
https://www.youtube.com/watch?v=JJEcoQsduB8
IL ROCCONE, PIANCASTAGNAIO, MONTE AMIATA,SIENA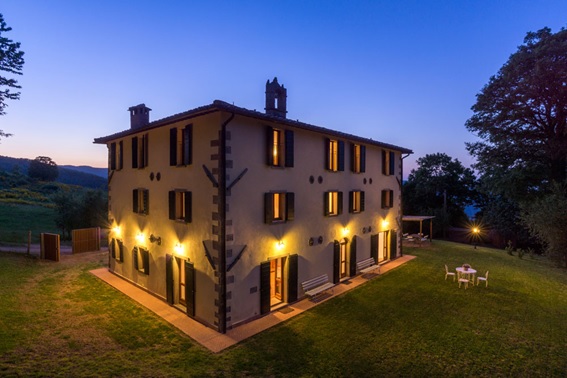 Il Roccone è lo sperone di roccia dove sorge da oltre un secolo e mezzo il Casale il Roccone, al centro della Riserva naturale del Pigelleto, ai piedi del Monte Amiata, in provincia di Siena. Si tratta di uno dei luoghi più selvaggi e tranquilli della Toscana, tra la Val d' Orcia e la Maremma.
Il Casale , appena ristrutturato, può ospitare 16 persone ed è articolato in ampi spazi interni. La proprietà comprende 130 ettari di bosco secolare attraversato da sentieri guidati, con un clima molto fresco d'estate perché la proprietà è situata a 800 mt di altitudine.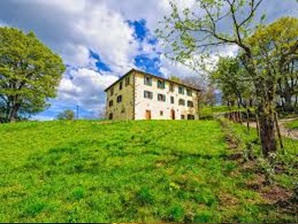 La natura presente in questo luogo si puo' vivere in ogni stagione con molta intensità. E' infatti il sito ideale per praticare il Forest  Bathing e per godere il panorama dall'acqua anche in pieno inverno grazie alla vasca esterna ecologica in legno che ha una capienza di 7 persone. E' il luogo ideale per le famiglie e i gruppi di medie dimensioni dove ogni persona potrà comunque godere di grandi spazi e confort
Il podere, che si raggiunge attraverso una strada sterrata a tornanti lunga 2 km, è immerso nella natura incontaminata ed è adatto esclusivamente a chi si sente a suo agio in habitat naturali.
LA CROCE RETREATS
La Croce stands at 650 meters up on a ridge between two valleys along which run two rivers, tributaries to the Arno. It nestles into the slopes of Mount Penna, the sacred mountain at the summit of which lies the Verna monastery, and through which passed the ancient Via Roma, once connecting the people from Italy to Rome. Being within a safe haven of the national park, the area is rich with wild flowers and fauna and full of wild life, such as boar, deer, various birds of prey, porcupines, and wolves which can often be heard calling at night. There are two natural springs on the property from which Three Treasures Yoga collects all unadulterated mountain water. The house lies on the footpath which joins up the two most important medieval monasteries, Camaldoli and the Sanctuary of Chiusi della Verna where San Francesco reportedly received his Stigmata. There are roughly 30 hectares of oak, beech, and chestnut forest with some pasture land belonging to the property.
​
During this training, you will stay either in a shared room or a bell tent at the La Croce Retreat Center. You can choose to stay either in a shared occupancy standard room or in the camp site where you will be accommodated in a large bell tent with real beds and all comforts. There are several shower and toilets in the house and outside the main building.
The traditionally built house is made of local stone, with a large converted barn used for running retreats. The upstairs barn has plain wooden floors and is perfect for yoga practice, dance, meditation, or martial arts.
Downstairs there is a large living space with a corner kitchen, a large dining area, two showers, and two toilets. During the good weather, there is an 80 square meters wooden platform covered from direct sunlight just below the house, which has a wonderful view into the mountains.
SACRE TERRE – Parma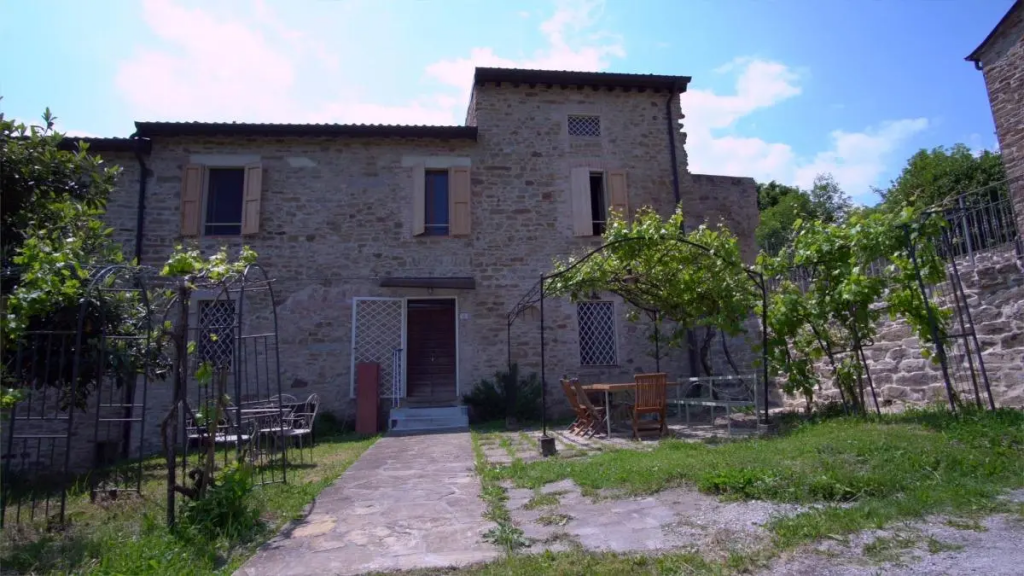 SacreTerre is a bed and breakfast and farmhouse located in an ancient village on the hills near Parma: 2. 470 acres of woods and meadows and the horizon as a window on the valley of the Parma river. It is a newborn organic farm with fruit and olive trees and many projects for the future. SacreTerre is for us a special place and we hope that you will experience the same visiting us.
In our six rooms we welcome everyone who wants to retreat in a serene and quiet environment or practice outdoor activities either. We are pleased to have a talk with you if you want to know more about the story of this place or even of our life choices.